This user has not discovered any awards yet.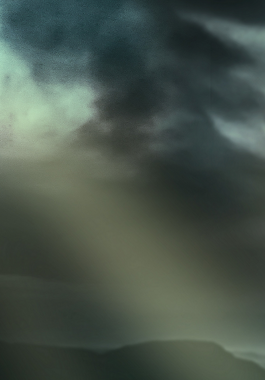 Offline
Current time: 01-22-2021, 09:35 AM
Powered By MyBB, © 2002-2021 MyBB Group.
Uncharted was skinned by Rayoflight and our banner was done by Blubirdz.
Board images were supplied by the wonderful photographers on Unsplash.
All characters and artworks on site belong to their respective owners.